Main content starts here, tab to start navigating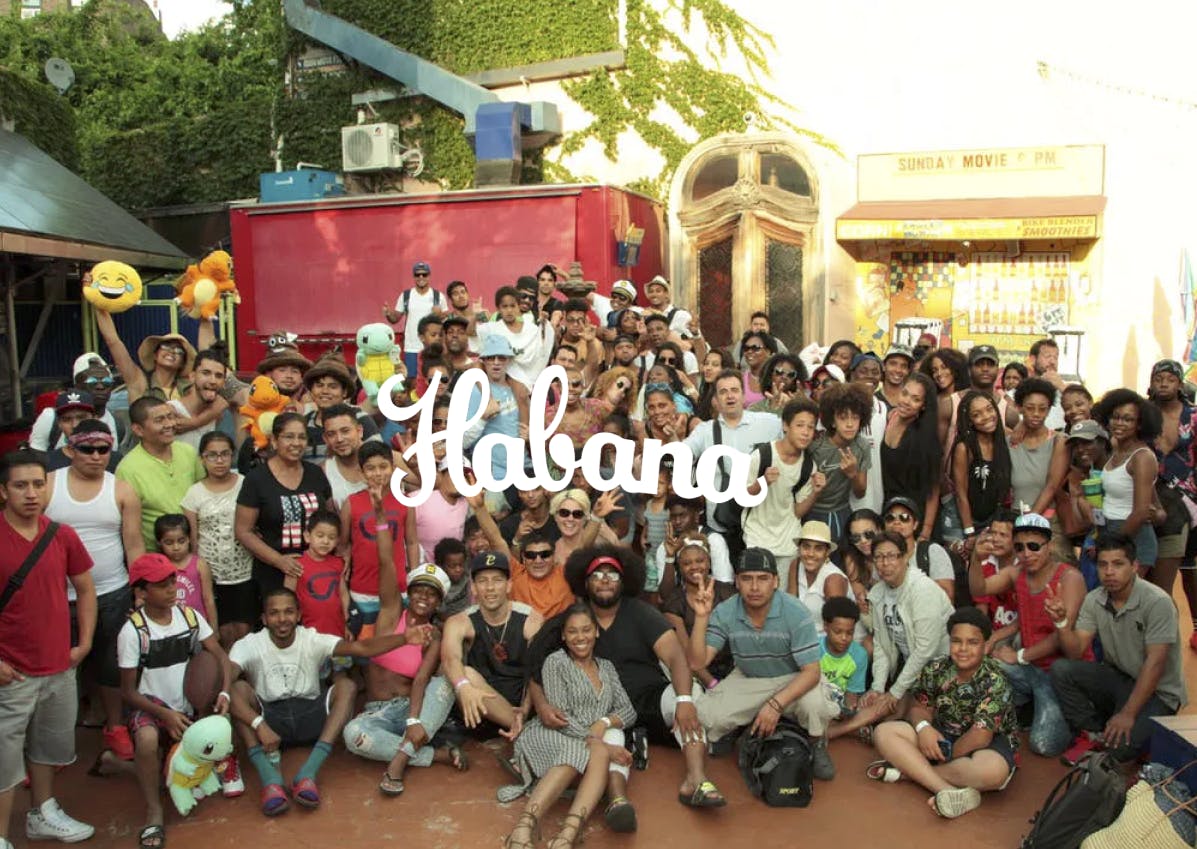 About Habana
The Habana brand, which includes multiple restaurant locations and the non-profit organization Habana Works, is committed to using business as a medium to foster community. In 1998, Sean Meenan launched the first Café Habana in a landmark diner in New York City's NoLita neighborhood. Decades later, Café Habana remains an institution, whose footprint has expanded with additional Habana family locations in Brooklyn – including a first-of-its-kind eco-conscious restaurant concept, Habana Outpost in Fort Greene, Brooklyn's Barclays Center, Malibu California, and New Orleans – as well as global locations in Tokyo and Dubai.
YO, WHO DAT?
Sean Meenan is now a New Orleans-based entrepreneur, best known for his creation of the Café Habana and Habana Outpost restaurant brands, his eco-conscious philanthropic organization Habana Works, and the iconic Brooklyn Love Building, as well as his development of several other emerging brands.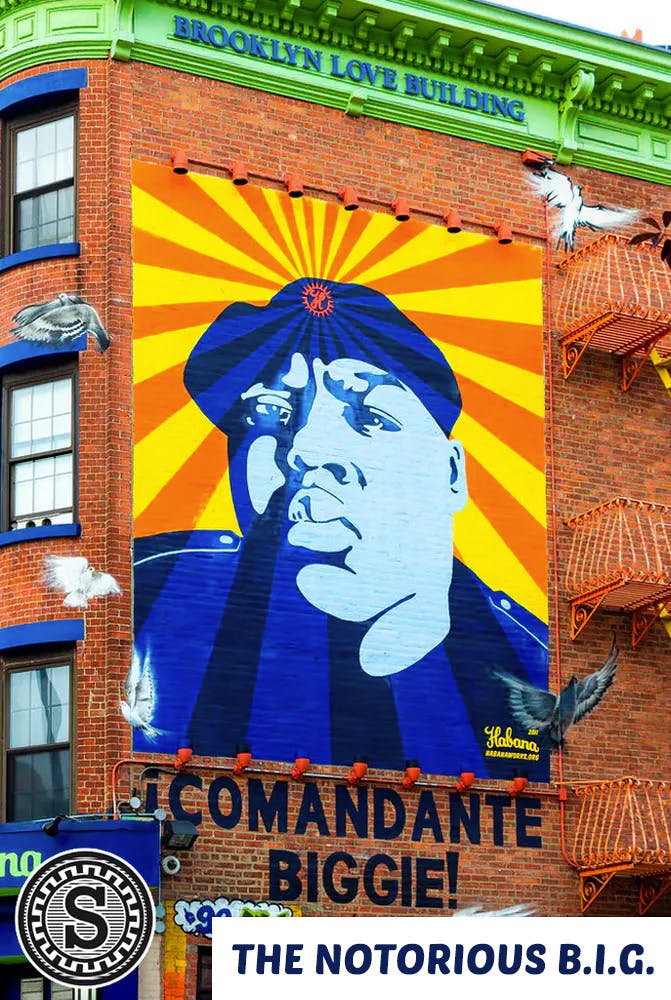 La Historia
Over two decades, Meenan has developed keen investment and entrepreneurial instincts that have led to the founding and subsequent success of multiple brands. As the initial investor and brand consultant of Etsy.com, the globally recognized online storefront, and co-founder of the Elder Statesman, a cashmere fashion brand that won the coveted CFDA Award in 2012, Meenan continues to dedicate himself to a business model of responsibility and community, both inside and outside of the Café Habana and Habana Outpost worlds.
HABANA WORKS
The success of the Café Habana and Habana Outpost restaurant models enabled Meenan to explore other areas of interest. In 2006, he launched Habana Works, a 501(c)3, to promote urban environmentalism and contribute to the communities in which he continues to do business. The non‐profit empowers neighbors and residents through free, hands-on environmental education programs. As part of Habana Works, Meenan also developed Urban Studio Brooklyn (USBK), New York's first intercollegiate design/build program, inspired by the work of The Rural Studio in Alabama, to create practical environmental solutions for urban challenges.
SPREAD LOVE
In 2011, as a physical manifestation of his commitment to Brooklyn and the arts, Meenan transformed a building across from his Fort Greene-located Habana Outpost into the Brooklyn Love Building, a unique commercial/residential space. Meenan designed a large mural of the illustrious Brooklyn native, Notorious B.I.G. along the façade. The adjoining side of the building has a transcription of Biggie's famous lyric, "Spread love, it's the Brooklyn way" – a proud message of local love, community pride, and a mantra by which Sean and the whole Habana family tries to live by.
YEAH, YOU RIGHT!
™
Additionally, Meenan is Board President of the Greenwich Village Youth Council, and sits on the boards of the Develop Don't Destroy Brooklyn Coalition and the Fulton Area Business Alliance as well as MoCADA (The Museum of Contemporary African Diasporan Arts). He's been featured on CNN, NPR, and in the NY Times, and has spoken at TEDxBrooklyn, on college campuses, and the City Council of New York on topics of community development and urban environmentalism. Adding to his impressive list of accomplishments, Meenan holds the New York City 2002 Light Heavyweight Metro boxing title. His traveling spirit has also taken him to 6 out of 7 continents and 49 out of 50 states. In 2012, Meenan moved down to the Big Easy to raise his young son, who he hopes will one day run Habana Outpost New Orleans. Besides being a parent and a restaurateur, Sean continues to enjoy being part of the community in true NOLA style.