Main content starts here, tab to start navigating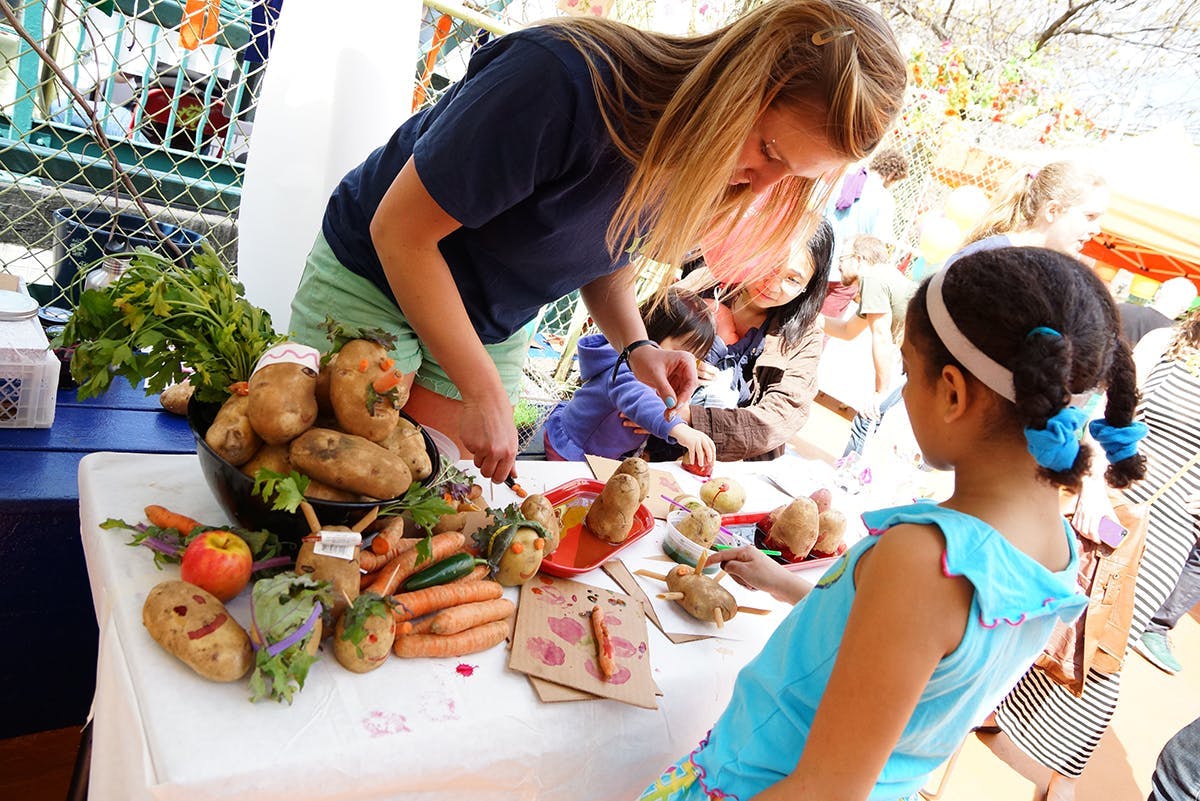 Our Story
Habana Works is committed to building a community that supports diversity and mutual respect, through art. Our work seeks to inform positive change at a local scale, through programs that focus on uplifting and enriching the lives of young people, creating meaningful public art, and keeping a strong focus on environmental responsibility.
Before "going green" became everyone's favorite buzz phrase, it was both Sean Meenan's business model and personal goal. He founded Habana Works in 2006 as an extension of his already eco-conscious restaurants, hoping to create a space for his vision of urban environmentalism to be fully realized in the Brooklyn community.
When not busy opening thriving businesses or developing programs at Habana Works, Sean speaks on environmental issues at colleges, travels the world, and finds the time to sit on the board of the Greenwich Village Youth Council, Develop Don't Destroy Brooklyn, and the FAB Alliance.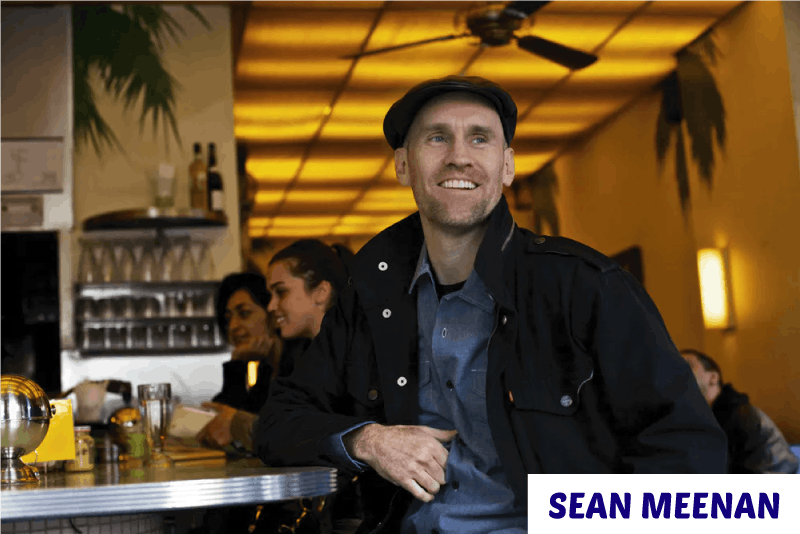 Our Values


Urban Environmentalism
Habana Works promotes environmentalism while also celebrating city living. We embrace the benefits of doing our work in some of the most culturally diverse, spirited and industrious cities in the world, and take advantage of the many opportunities that those cities present.
Love It Like It Loves You
Habana Works believes that understanding and interacting with the environment is essential to maintaining a connected and flourishing community, and vice versa.
Little Changes, Big Impact
Whether switching to fluorescent lighting or teaching a child that an old plastic bottle can be a bird feeder, Habana Works believes that everyone can contribute to the preservation of the environment's beauty and benefits, which impacts all of us.
Innovation
Lasting progress in environmentalism will take innovation in design and a true sense of imagination. Habana Works supports the inspired projects that are greening urban communities on their own terms, outside of the box.
Fun!
Environmental awareness doesn't need to be hard work. Habana Works is committed to helping the community integrate sustainable practices into everyday life in the ways each person finds most fun, inspiring, and natural for their lifestyle.